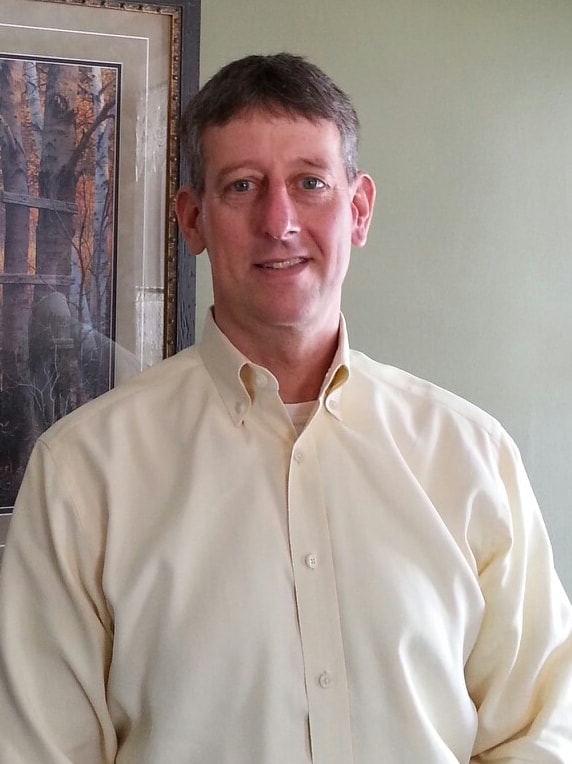 MEET MIKE LEONE
Mike Leone
Associated Insurance Benefits LLC was established in 2002 by Mike Leone. Mike began his insurance career  in 1986. With 33 years experience, he is one of the leading experts in the healthcare insurance industry in Connecticut. The combined experience of our agents is over 100 years of healthcare experience. We are also your "go to" for Access Health Ct. , Life, Long Term Care and Disability Insurance. We offer group and individual plans. Life insurance has evolved dramatically in these recent years. Call or come in for a strategic review of your existing policies and options. You may find you are overpaying for inferior coverage. We would love to see if we can help you protect what is important to you!
MEET MICHAEL SCANIFFE
Agent/Broker:
Mike Scaniffe has been working at this agency (Associated Insurance Benefits) since early 2019. Although a licensed and contracted life and health producer his focus is Medicare and he is very good at it. There are a lot of Medicare agents out there but we see ourselves differently. Our role at the agency is to provide the best information and advice to our clients and to protect them from insurance carriers to who you are just a number. To them you are a number but to us you are a real person and we are the real people who will help you when you need help. Service is our business and what happens to you means everything to us!